HLB Hong Kong's Mr. Raymond Cheng elected for two notable positions
19 December 2016
HONG KONG – HLB Hodgson Impey Cheng Limited Managing Director, Mr. Raymond Cheng, has been elected for two notable appointments. 
Mr. Cheng has successfully been re-elected as a Council Member of the Hong Kong Institute of Certified Public Accountants (HKICPA) with the highest number of votes. This is the second term that Mr. Cheng has achieved the highest number of votes for Council Election.
Mr. Cheng has also been elected as a Committee Member of 2016-2021 Chief Executive of the HKSAR Election Committee Subsector Ordinary Elections (Accountancy Subsector). 
The Election Committee consists of 1200 members and is responsible for electing the Chief Executive of the HKSAR of the People's Republic of China. The Election Committee members come from 38 subsectors representing various trades, professions, labour and social welfare groups as well as district organisations.
HLB Hodgson Impey Cheng Limited has been a principal member of HLB International since 1993, and is currently ranked among the Top 6 accounting firms in the Hong Kong listed audit market.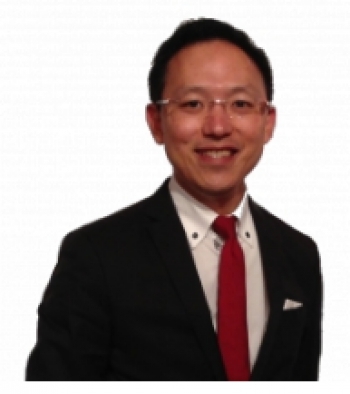 About HLB
HLB International is a global network of independent professional accounting firms and business advisers. Formed in 1969, we service clients through our member firms in 159 countries, with 32,839 partners and staff in 968 offices worldwide.
Learn more about us and tell us what matters to you by visiting www.hlb.global
HLB refers to the HLB International network and/or one or more of its member firms, each of which is a separate legal entity. Please see www.hlb.global/legal for further details.
© 2021 HLB International limited. All rights reserved.