HLB International appoints member firm in Costa Rica
2 March 2018
SAN JOSE – HLB International, one of the leading global accountancy networks with presence in 150 countries, continues its growth with the recent signing of a new member firm in Costa Rica, Grupo Camacho Internacional S. A. This is a major move and will have a big impact on the Central American market.
Grupo Camacho  Internacional S. A. is based in San Jose, the capital city of Costa Rica. Established in 1988, the firm provides services in Transfer Pricing, International Tax, International Tax Restructuring and BEPS. The firm's Transfer Pricing expertise will be a strategic asset for the HLB network.
Carlos Camacho Cordoba, Managing Partner of Grupo Camacho Internacional S. A., commented: "With a strong focus on meeting the current and potential needs of our clients and a vision towards quality, innovation and achievement of added value for our clients, joining the HLB network will further enhance our client services. We very much look forward to working with HLB members globally."
Grupo Camacho Internacional S. A. is already working closely with other HLB members in the region and will form part of the federation of representative member firms in Costa Rica, which will make a substantial addition to our Central American and global coverage.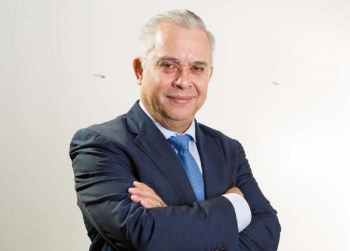 About HLB
HLB International is a global network of independent professional accounting firms and business advisers. Formed in 1969, we service clients through our member firms in 159 countries, with 32,839 partners and staff in 968 offices worldwide.
Learn more about us and tell us what matters to you by visiting www.hlb.global
HLB refers to the HLB International network and/or one or more of its member firms, each of which is a separate legal entity. Please see www.hlb.global/legal for further details.
© 2021 HLB International limited. All rights reserved.