Congo, Democratic Republic of
HLB International is a leading worlwide network of independent professional accounting firms and business advisers. Formed in 1969, HLB services clients through its member firms in close to 130 countries, 2,100 partners and 19,000 staff in over 600 offices worldwide. Member firms are well-established locally with many firms ranked among the top 12 nationality. A member of the Forum of Firms, HLB International is commited to the highest quality standards. HLB member firms can support you as you grow regionally and globally: use the search to locate a member firm to serve your needs.
Download the HLB Doing Business in series which provides background information to companies or individuals considering establishing and running a business in a particular country.
Featured insights
Latest insights, case studies and news from across the network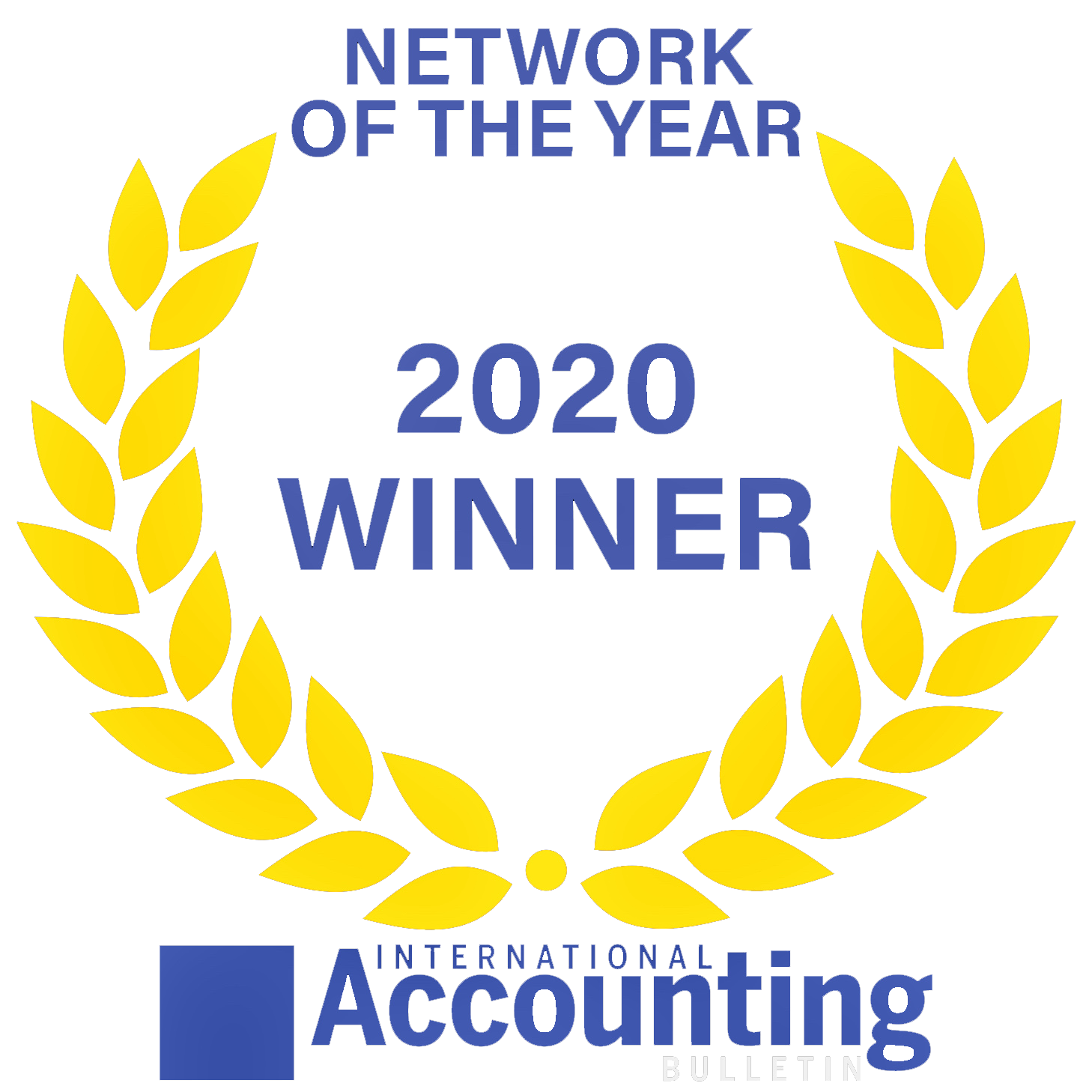 2020 Digital Accountancy Awards
2020全球最佳会计师事务所网络
Read the testimonial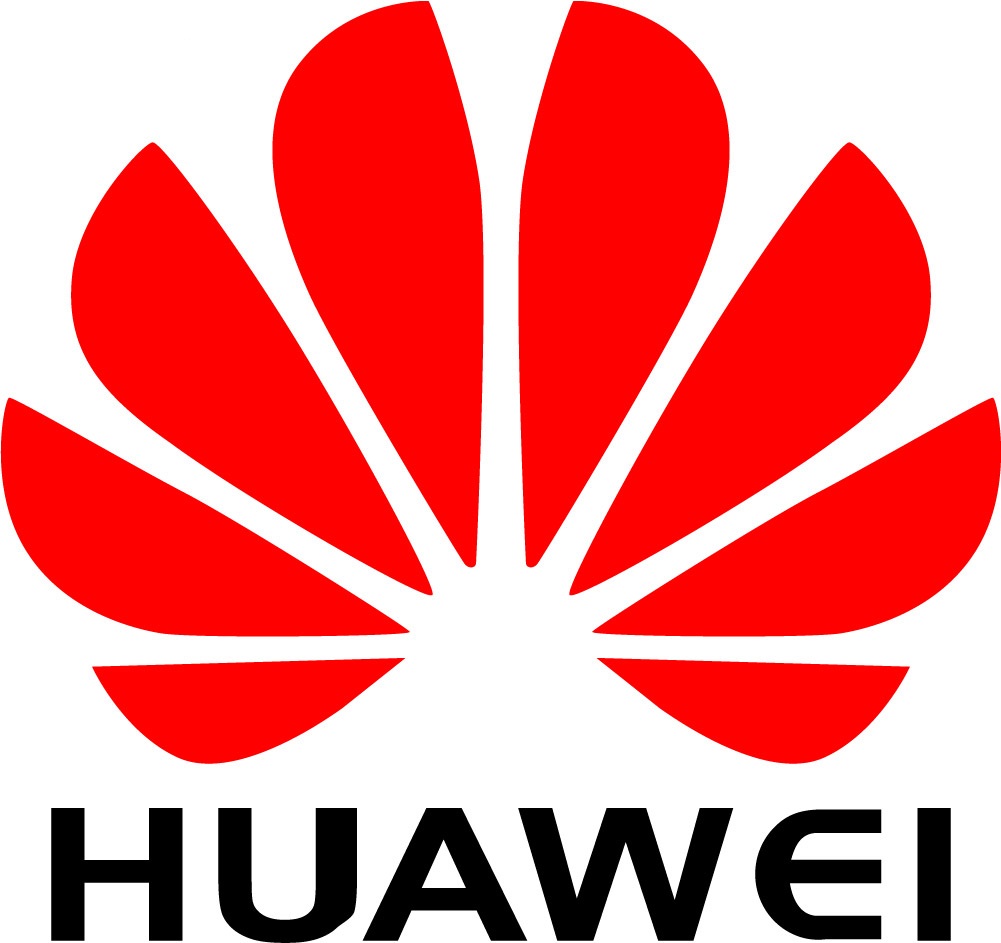 Wang Feng, 华为技术(尼日尔)首席执行官
华为技术(尼日尔)
Read the testimonial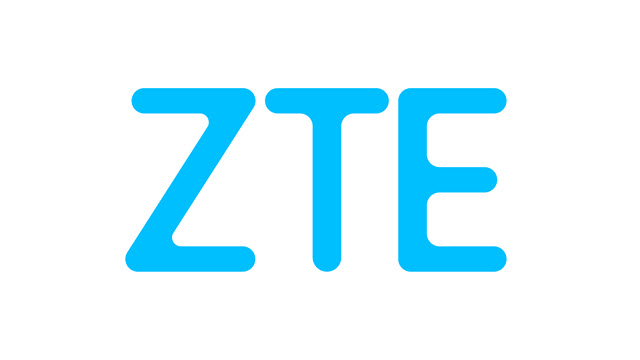 Mingxi Huang, 中兴(乌克兰)董事
中兴通讯股份有限公司
Read the testimonial