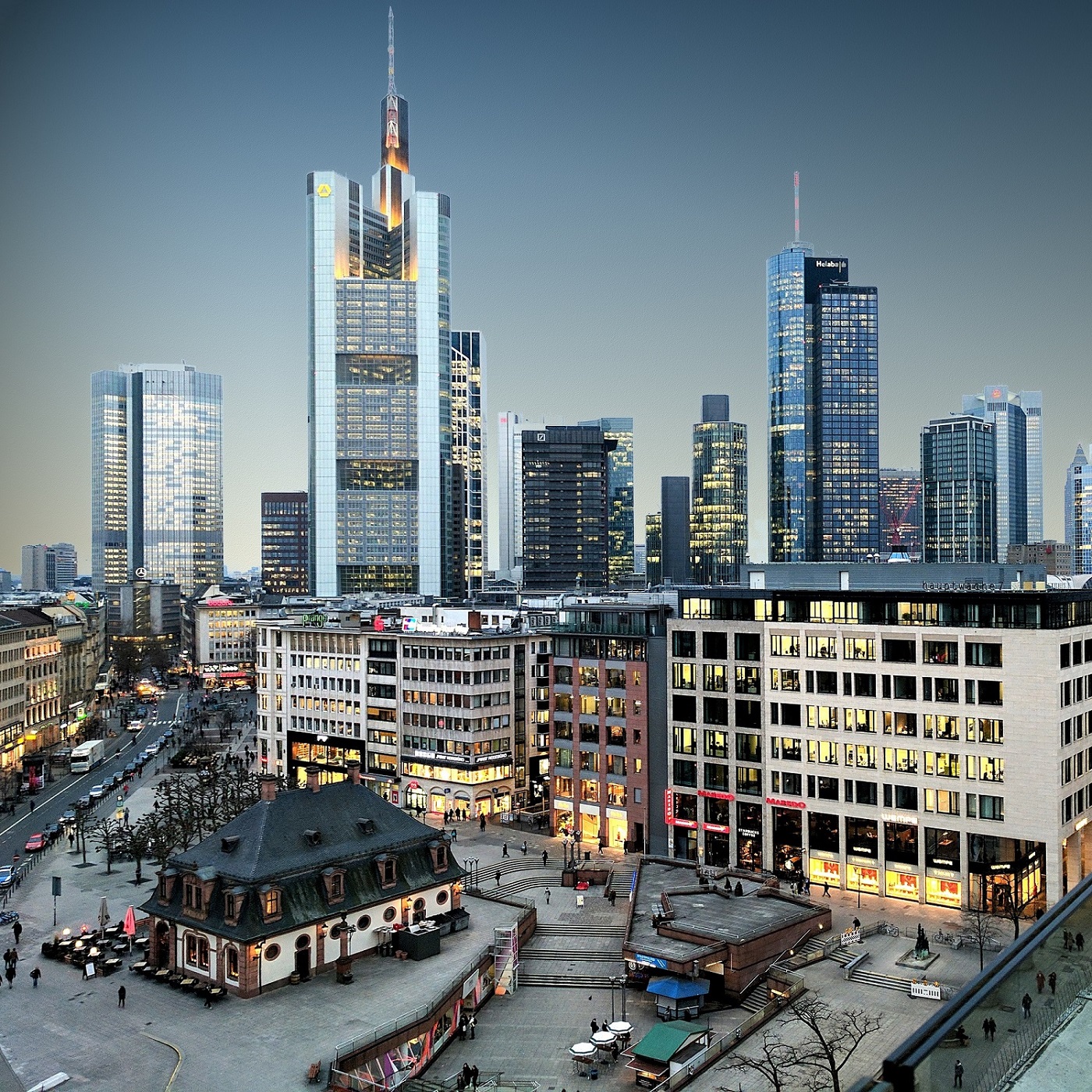 Ranked in the top 10 World economies, almost all forms of industries are represented in Germany's broad-based economy. Traditionally, the economy was oriented towards manufacturing. Something which the Germans are well-known for and proud of. Nowadays, the country's high-educated population and well-trained workforce creates numerous opportunities in industries driven by sophisticated technology, commercial and financial services.
HLB Germany's network includes 21 network members, 36 offices, 223 partners and 1549 staff, who care for the interests of their clients through building personal relationships and tailored services.
Download the HLB Doing Business in series which provides background information to companies or individuals considering establishing and running a business in a particular country.
Featured insights
Latest insights, case studies and news from across the network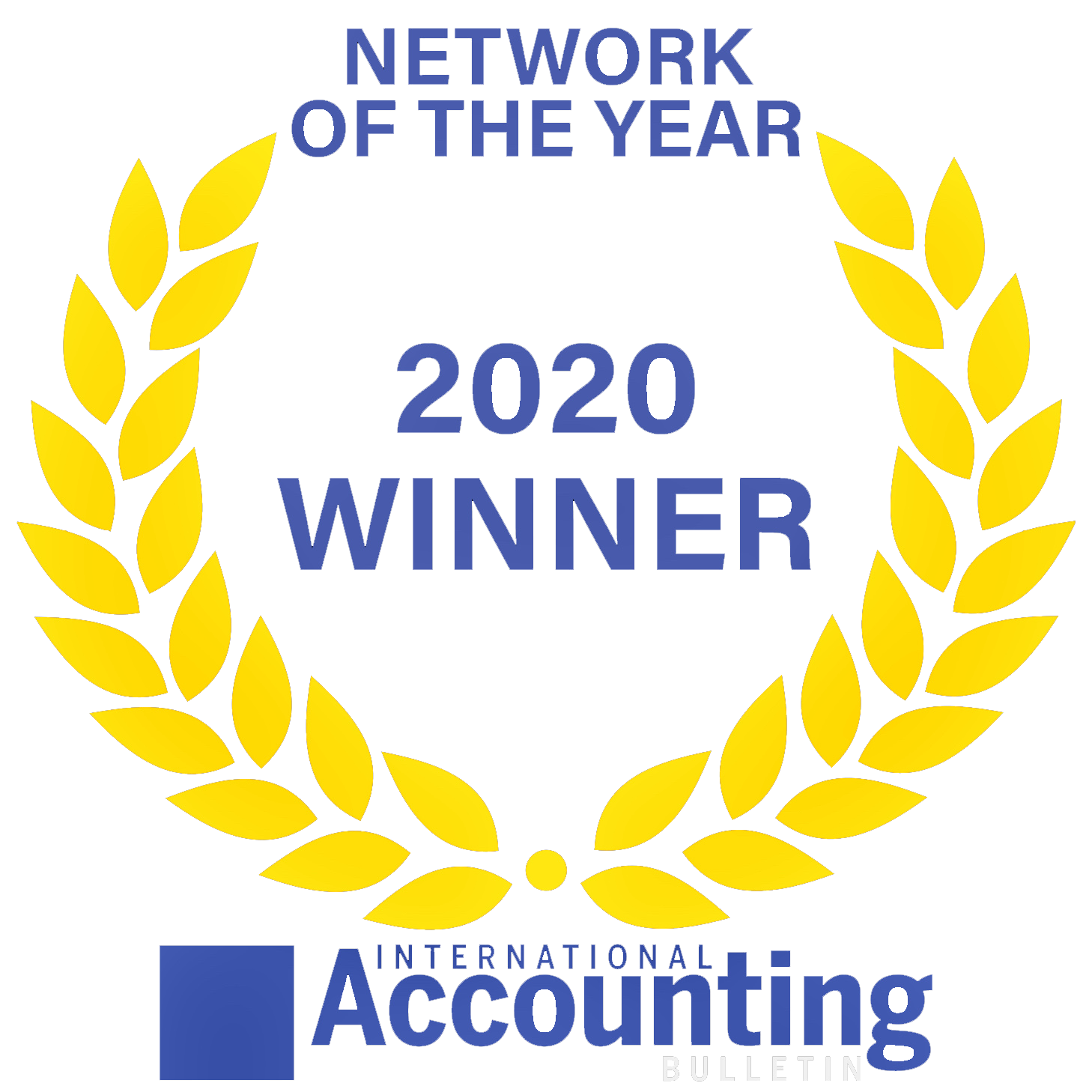 2020 Digital Accountancy Awards
2020全球最佳会计师事务所网络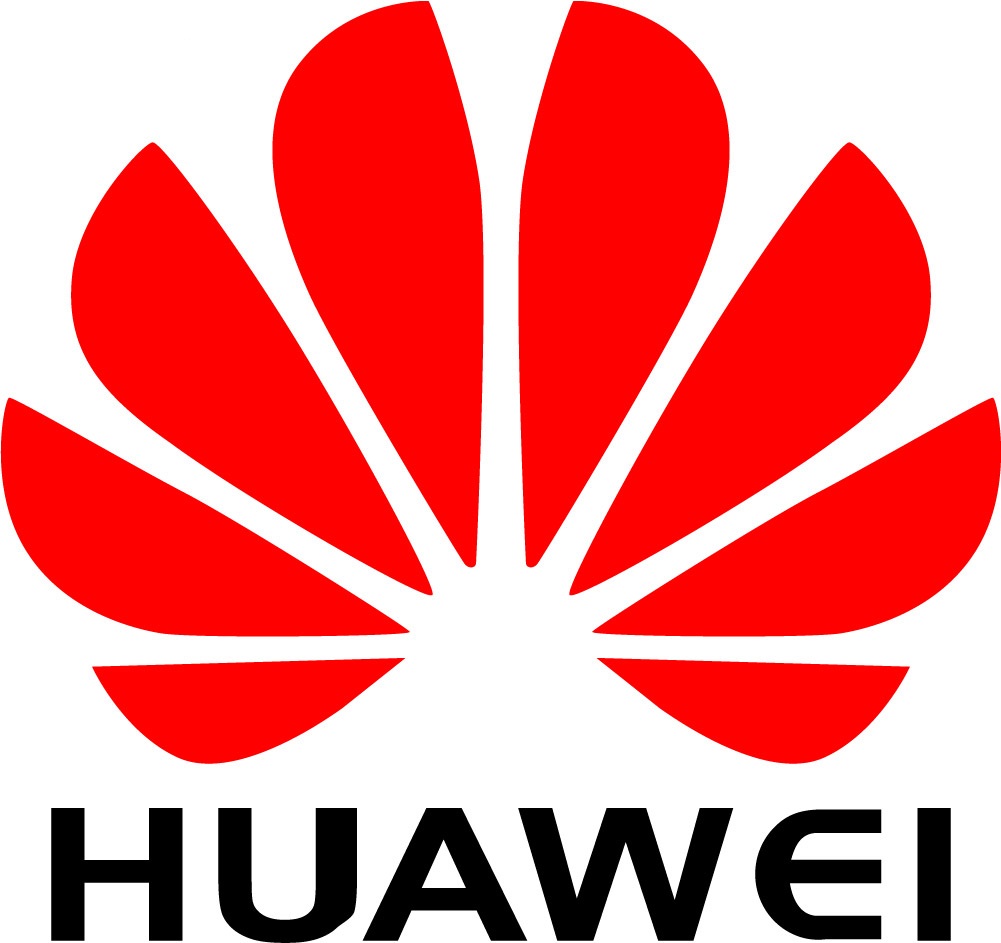 Wang Feng, 华为技术(尼日尔)首席执行官
华为技术(尼日尔)
Read the testimonial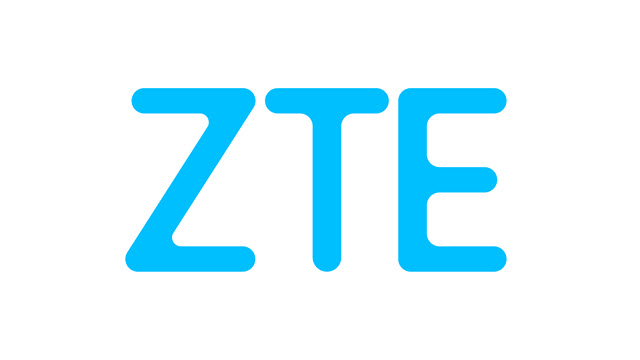 Mingxi Huang, 中兴(乌克兰)董事
中兴通讯股份有限公司
Read the testimonial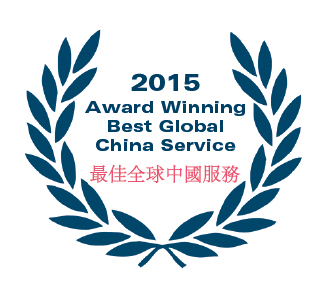 英国知名金融杂志 Acquisition International
2015年度金融大奖「最佳全球中国服务」